Improving kiln and quality control
Turn free lime control into your new competitive advantage and improve quality with the X-Series FLX and FLX+ analyzers.
The FLX Free Lime Analyzer delivers accurate and representative analysis of crushed or ground clinker with real-time results every 5 minutes, while FLX+ offers the additional ability to directly measure C3S.
Benefits include:
Large, highly representative samples (200g or ½ lb) tested every 7 minutes
Proprietary high-resolution, solid state detector for high speed XRD analysis
Intuitive and simple to use
Designed for indoor benchtop use or outdoor continuous online operation
Powered by ClassX software suite
Smart, automated process with incorporated:

Clinker grinder and separate powder inlet
Large sample preparation robotics
Ultra-fast detection and analysis
For more information about FLX and FLX+, or to download the brochure, please click here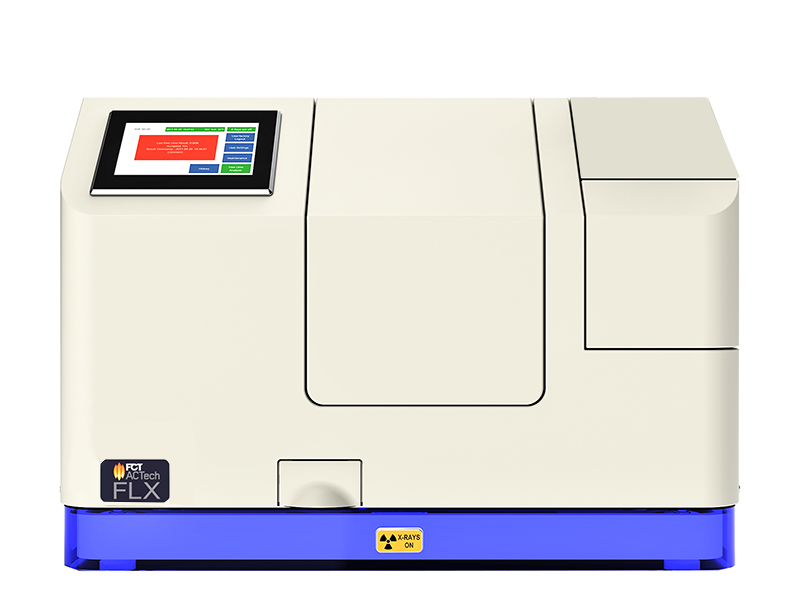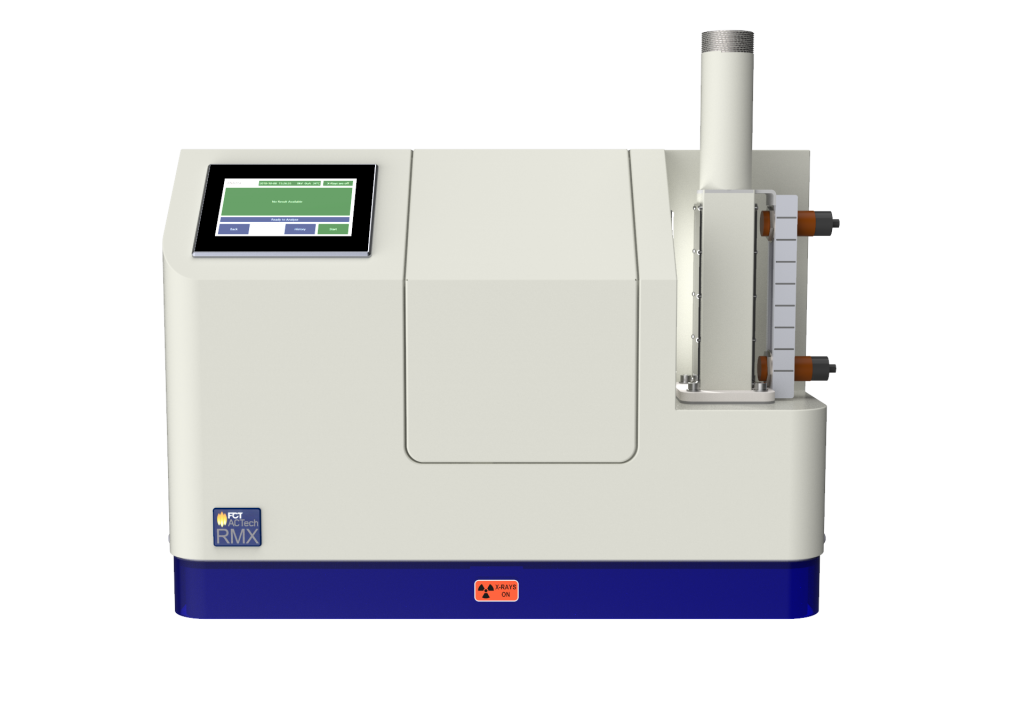 Successful RMX commissioning in Florida
This month, we successfully commissioned an RMX for a cement plant in Florida, USA. The RMX Raw Meal Analyzer directly measures the elements Ca, Si, Fe, Al, S and Mg and calculates the hypothetical compounds LSF, C3S, C2S, C3A and C4AF.
Designed for post-mill installation, RMX features large sample intake and in-built sample preparation robotics, as well as an EdXRF module with state-of-the-art SDD detector for improved accuracy and repeatability.
Benefits include:
Highly representative elemental analysis, taking into account recirculating kiln dust
Incorporates sample preparation robotics and presentation system
Accurate and repeatable results with virtually 'zero' drift
Large sample size of 50-100g/min (1/4 pound per minute)
20 complete data points per hour
Complete analysis of all major elements (Al, Fe, Si, Ca) plus S, Mg and (optional) Na and K
Unique post mill installation ensures bias-free material presentation
Stable, accurate calibration
Compact size adapts easily to existing plant layouts
Smart design for ease of use and increased safety
Industrial grade touchscreen interface for local diagnostics, operation, and control
For more information about RMX, or to download the brochure, please click here
Introducing Roger Meier
We are pleased to introduce Dr. Roger Meier, GM Business Development (EMEA & CIS), who has recently joined the FCT ACTech team.
Roger brings a wealth of experience, having most recently been the Business Development Director for Sampling and Preparation at FLSmidth, with previous experience at companies such as PANalytical.
Roger holds a PhD in Materials Science from University of Erlangen, Germany.
Based in the Netherlands, Roger leads our European office and is contactable via:
Email: roger.meier@fctinternational.com
Phone:(+31) 682-523-012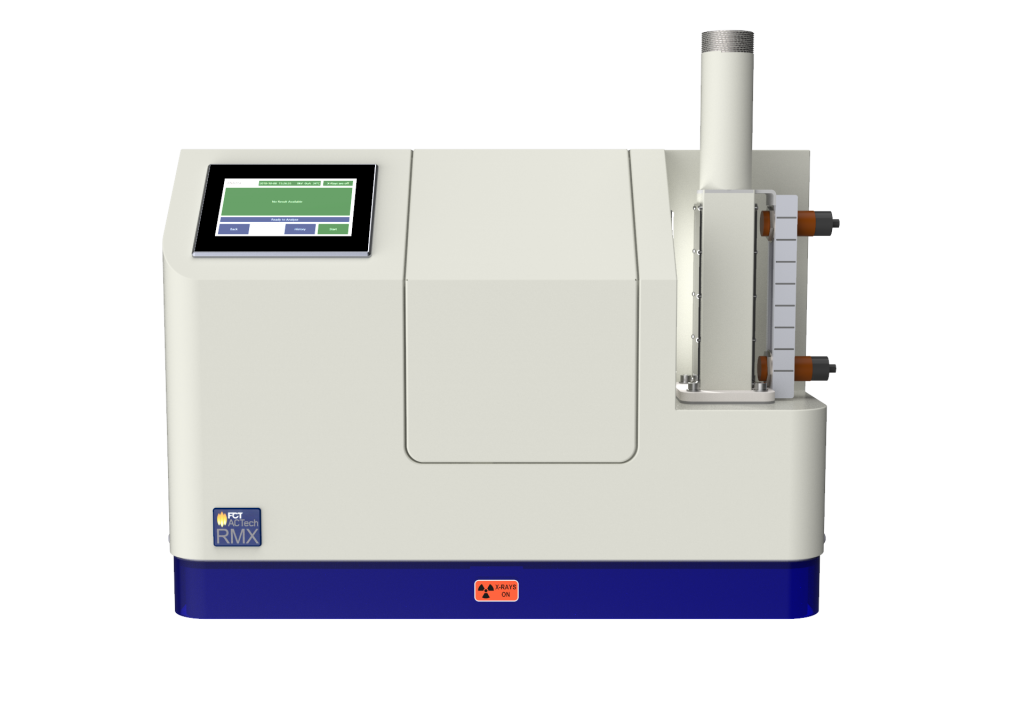 RMX delivers results
The first RMX analyzer for raw mix control was commissioned in December 2018 for a plant in Alabama, USA. RMX analyzes raw meal with elemental data updates every 2 minutes, with the real time data stream enabling frequent raw mix feeder adjustments in kiln feed LSF and C3S variation.
Since commissioning, the plant has reported excellent results achieved through the at-line installation of the RMX. Raw meal variation has been reduced by 44%, resulting in significant improvement to kiln feed variability, while clinker free lime variability has also been measurably reduced.
"The kiln operators report that the mix is easier to burn, and the kiln is easier to control," a representative said.
"Before we had to target a lower C3S to assist with kiln operation, now we can target 63-64 and achieve higher early strengths."
The RMX is part of FCT ACTech's X-Series range which includes a suite of analyzers for raw mix, clinker quality and cement blends control, as well as elemental and mineralogical analyzers for the mining and mineral processing industries.
The X-Series range is the next generation evolution from the same patented technologies that propelled the Continuous On-Stream Mineralogical Analyzer (COSMA) to the forefront of process control technologies 20 years ago.
To learn more about the X-Series range, please click here
JOIN US AT THE IEEE CONFERENCE ONLINE
Our General Manager Operations, David Rapson, will present 'Reduce variability and costs through at-line analysis' at the online event on Thursday, October 22 at 11:30.
Our team will also be available for discussion throughout the online conference. Please join us in our 'virtual booth' at the event from October 20 to 22.
To register, please visit: https://ieeeeastcoast.com/registration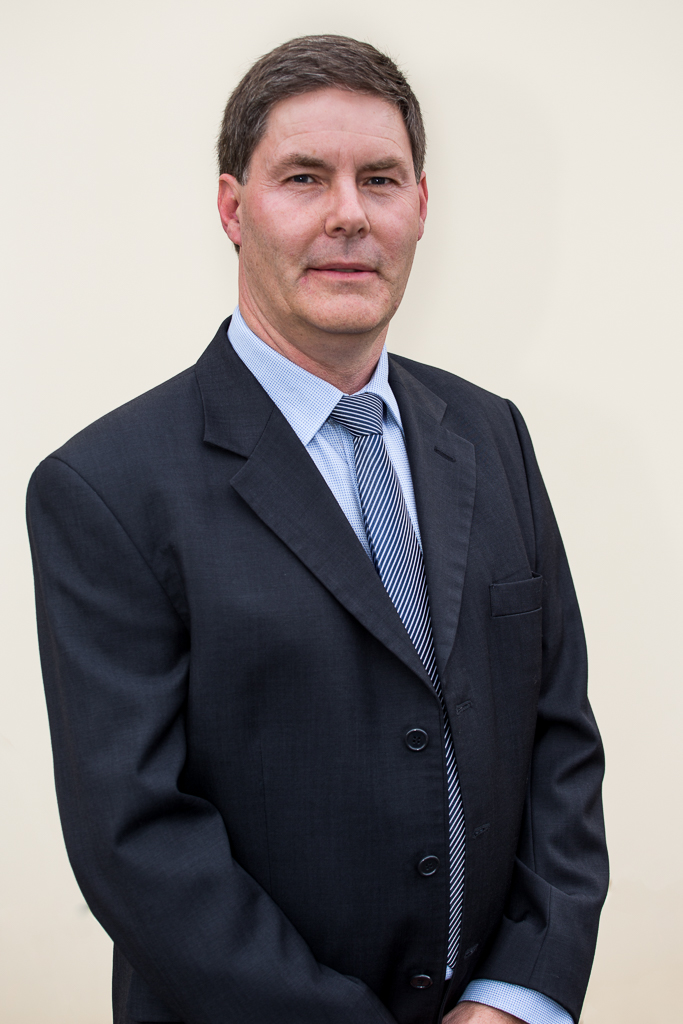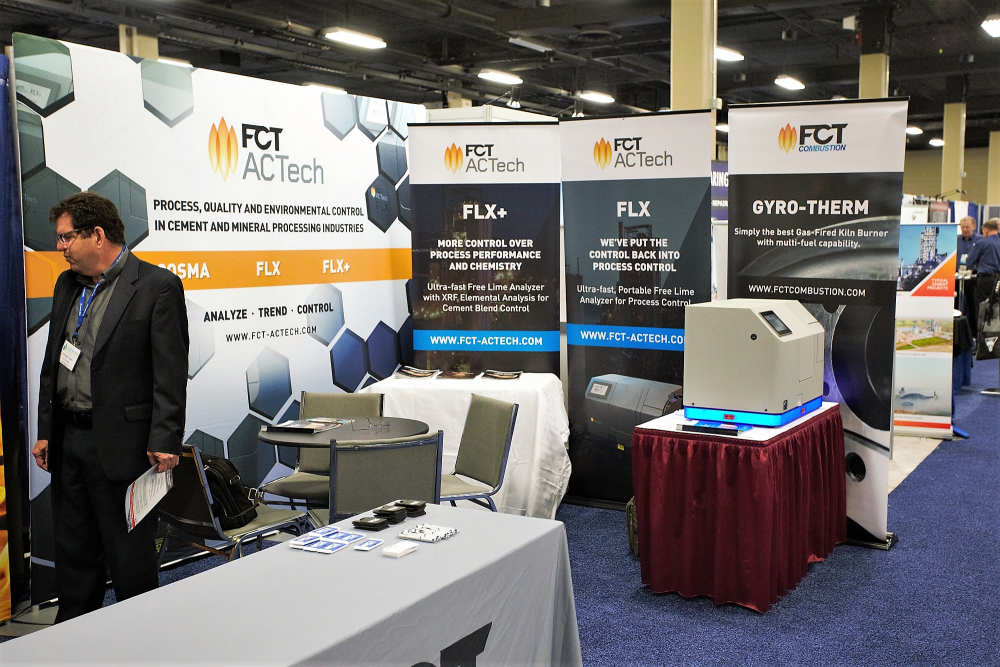 In The Press
The new FLX free lime analyser was presented at the 60th annual IEEE-IAS/PCA Cement Industry Technical Conference held in Nashville, Tennessee, USA during May 2018. The conference is the largest of its kind for the cement industry and draws over 700 delegates worldwide.
Delegates had a first hand opportunity to explore the simplicity of the game-changer FLX unit and to discuss potential plant savings.