Research & Development
Research and development is at our core. Innovative breakthrough technologies have been introduced in the marketplace only because of FCT ACTech's advanced R&D function. Dedicated in-house specialists designs and develops new or existing instruments, all their components and engineer solutions to work on your site. Every day.
Data Driven -Proven and patented technology, thoroughly tested in the lab and in the field.

Process Oriented – Fast batch or online XRD or XRF instruments for cement and mining

Research Led – all our products are class leading, phase gated, field proven
Our R&D function has a clear foresight about future process control problems that need solutions. As a world-class technology leader, the X series is patented and we successfully leverage our R&D efforts by building state-of-the art products for online or at-line operations to cover many of your process needs.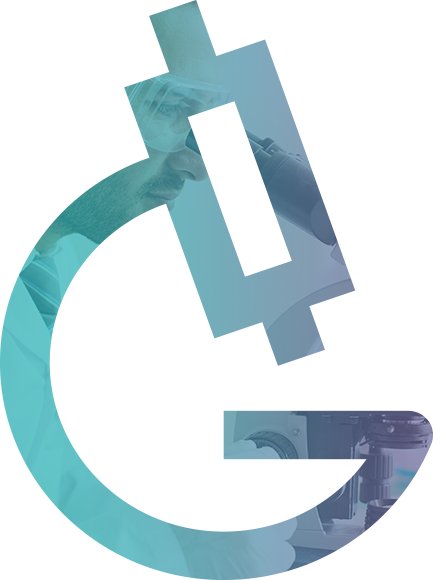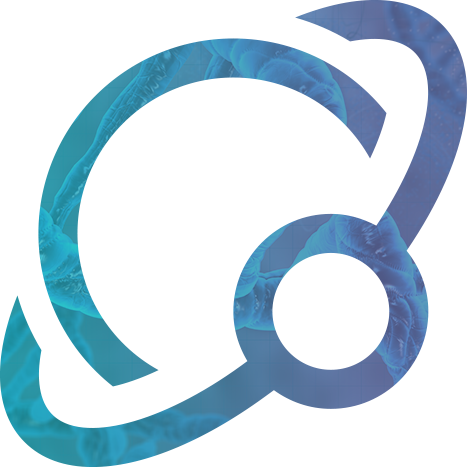 Innovation and Discovery
Innovation is in our DNA. Our patented sample delivery system has evolved into a complete, fully enclosed sample preparation robotics. State-of-the art, proprietary NOVA SxD detectors now power up our XRD- based machines delivering outstanding precision and enhanced resolution. MD- optics XRF systems fitted with the latest generation SDD detectors for improved performance and accuracy. From course to powder, analysis and results. All automated. Online or at-line. On any site. Anywhere.
Innovation – Patented sample preparation robotics replaces the need for pressed pellet or fused beads delivering consistent results

Unique features – Incorporated grinder with particle-size monitoring and unique standard actuator for accurate and stable calibration with "virtual-zero" drift

World class – High performance R&D department backed by world class engineering team conceptualizes and designs the machines required to control and solve future process control problems
All X-class series of instruments are powered by our proprietary ClassX software suite with smart GUI, quantitative analysis, fundamental parameters, advanced XRD and/of XRF analysis, diagnostics, and control
Analysis and Performance
All our instruments employ advanced XRD and/or EdXRF analysis. Latest developments in x-ray detection and analysis are incorporated on all our X-series analyzers. From patented sample preparation robotics that completely replaces the need for pressed pellets or fused beads preparation to array of SDD or SSD sensors displayed in a fixed geometry pattern making the need of moving goniometers a thing of the past. Incorporated grinder or powder intake, "virtual zero" calibration drift thanks to our unique standard actuator, flexible design that translates to amazing performance regardless of location whether in situ or in the lab.
More representative – large ground or course sample intake of 150-200g (1/3-1/5 lbs) makes for a much more representative analysis

Best Available Technology – State-of-the-art proprietary NOVA SxD and SSD detectors, internal robotics with standard actuator make for a very accurate, repeatable and precise process control tool.

Ultra Fast – All X-series analysers are designed as fast batch or continuous online or at-line instruments with complete results displayed in 5-8 minutes, and data sent (via MODBUS) to the control room or DCS
The X-series are the world's benchmark in process control instruments. Exceptional accuracy and repeatability and fast-batch or continuous analysis trending is what our clients expect from our products. Everywhere. From mining to cement and mineral processing.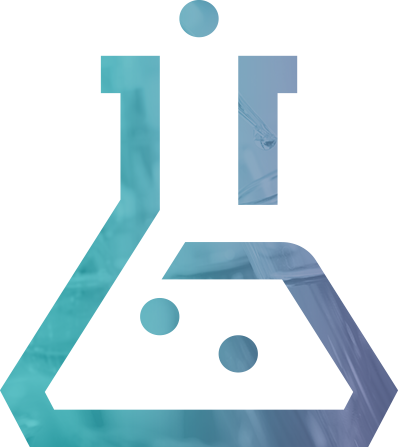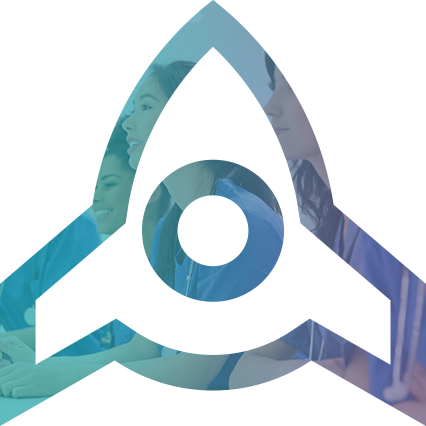 Reliability and Control
Our products are designed for 24/7/365 operation. In adverse conditions. On mine sites or processing plants worldwide. Data is continuously generated and sent to a control room or DCS. Samplers for course or powder, dry or wet, hot or cold materials are available to be deployed with any instrument. Additional crushers, dryers, aliquot separator, customized sample delivery systems are available for integrated complete systems.
Samplers – Wet, dry, course or fine, hot or cold, we do have a sampler that will fit any application and any process.

Sample handling – We design and deliver complete customized sample delivery and return systems as well as crushers, driers, aliquot splitters, etc. to fit existing layout and process requirements

End to end – For all our analyzers we provide end-to-end solutions to our clients. To meet their process control needs. Online, on-stream, at-line or fast batch we can custom-design a solution for you so the X-series analyzer deliver the benefits you would expect.
"Fluidized ruggedization" design allows our analyzers to be placed as close as possible to a sampling point. In the heart of your process. So control is instantaneous and operation flawless.