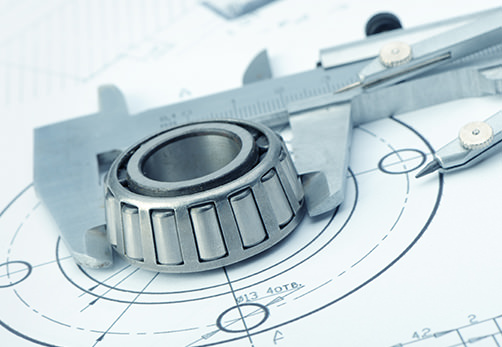 Improving plant effectiveness, product efficiency and throughput
Service is one of the most important factors to consider when owning an instrument or an installation. To help you maximize the efficiency and productivity of your analyzer for the duration of its life cycle, FCT ACTech offers a wide selection of proactive, trialed and tested complete service solutions.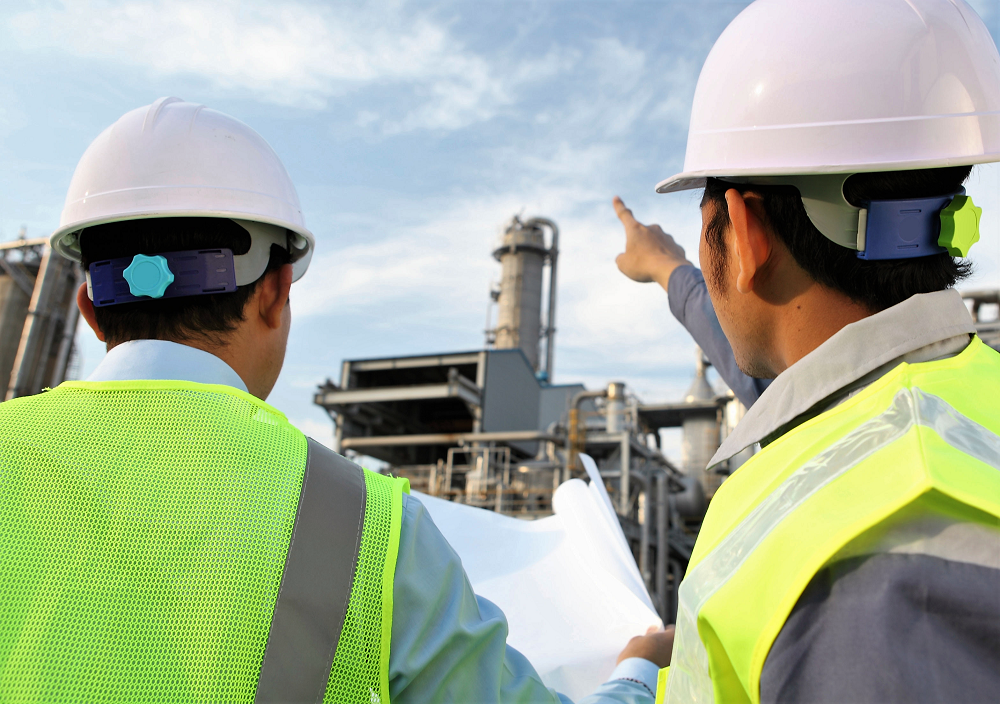 You're covered in more ways than one
FCT ACTech's Customer Service Agreements (CSAs) help you maximize productivity, optimize process efficiency, and obtain the best rate of return from your investment. Our factory-certified engineers and original, high-quality components deliver measurable benefits:
Keep analyzers and ancillary equipment in optimal operating condition
Improve process control for better quality and efficiency
Ensure maximum up-time and minimum MTBF by preventing problems before they occur
The CSA typically includes elements such as:

Preventative Maintenance
Electrical and mechanical components degrade over time. Our scheduled, on-site Preventative Maintenance services are tailored to your needs in order to maximize the life of your analyzer and ancillary components and prevent issues from occurring. These services will help maintain optimal operating conditions and can include the following:
Audit of each instrument included in the CSA

Review the accuracy and standard deviation of each instrument
Conduct stability tests of each instrument
Check health and condition of all mechanical and electrical components
Check computer software and configurations
Check instrument detector(s) resolution

Replace non-crucial and worn or damaged parts where parts are included or available on-site
Identify long-life, hard-wearing components potentially needing replacement
Review spares usage; recommend ongoing stock levels
Take corrective action for any issues identified
Develop action plan to maximize accuracy, repeatability and availability of each instrument
Train staff on common maintenance tasks
Perform instrument safety checks
Back-up system software
Contact and Response

Unplanned, emergency breakdowns can occur despite all preventative efforts. Our Contact and Response service diagnoses and resolves issues as quickly as possible. Access and Response service typically includes:
Remote technical support. Our highly trained technical support staff is available 24/7/365 by phone and by remote internet connection into the instrument.
Field service engineering team. Our factory trained and certified field service engineers provides backup to our R&D and technical support team with specific site knowledge. They are available on a short notice for on-site dispatch to resolve issues as required.
Service engineering team. Our knowledgeable and experienced service engineers are available for both remote and on-site support for situations involving more complex analysis, software, or other control issues. They also assist in process optimization services.
Research and development team. Our global R&D teams are always available to assist the technical support and field service staff with very complex issues, or to assist with new design enhancements.
Recovery and Assistance
Most reported issues can be diagnosed and resolved remotely by our team of technical support engineers. If our staff determines that on-site intervention is necessary, our field service or application engineers are ready to be dispatched as soon as possible. Priority will be given to CSA customers. Including Emergency Recovery and Assistance with the CSA means there are no additional charges for emergency visits and no delays to create a quote or a purchase order.

System audit visits and remote accuracy check
System audit visits are on-site services provided by a highly knowledgeable service engineer who will work with your staff to conduct a detailed system performance analysis and if necessary creates a plan for process optimization, taking corrective or adaptive actions to achieve the best measurement accuracy. If included in the scope of supply, our service engineer will also assess and make recommendations about any closed-loop control as appropriate. The system audit service should be conducted least once per year for maximum benefits.
Between the system audit visits, our remote accuracy check can help you sustain an optimal performance level by providing needed visibility into the process. Our service team will work with you to gather the necessary data from the instrument and the corresponding data from your lab. Our engineers will analyze the data and schedule a follow-up call with you review the results, recommend adjustments, and address any other concerns or questions you may have about the instrument performance.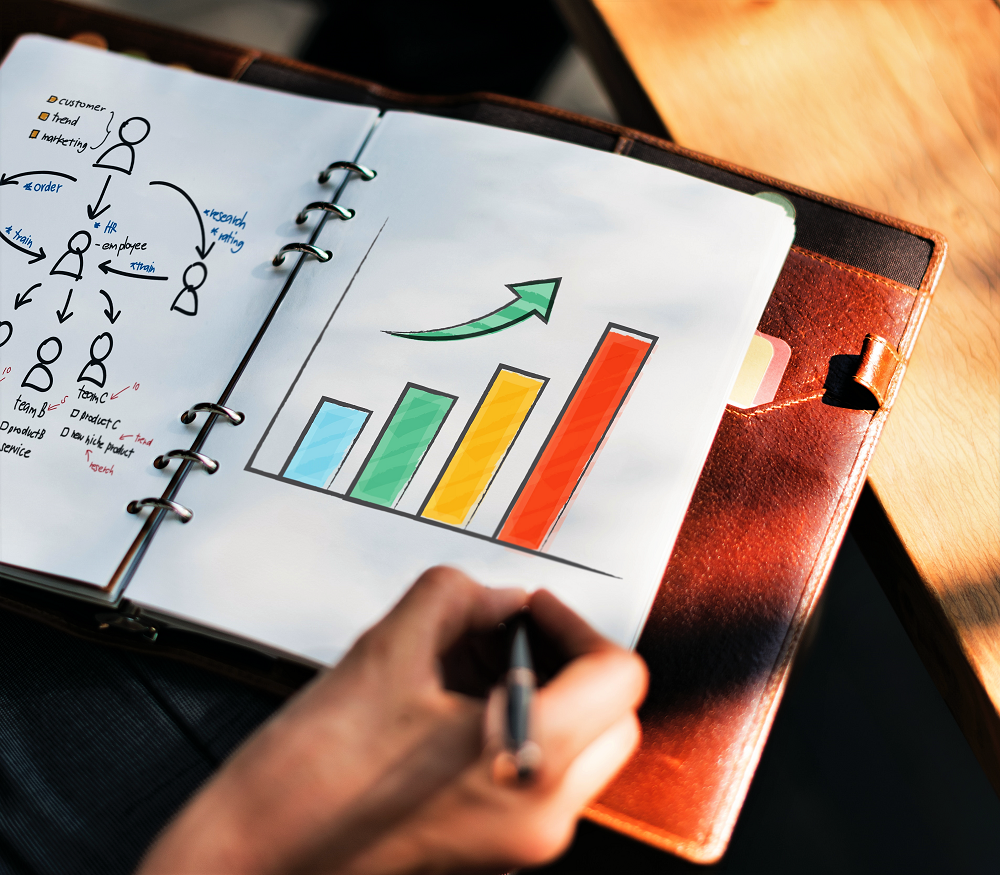 Process optimization
Process conditions will change throughout the life of your equipment affecting the quality and efficiency of your operations.
FCT ACTech provides a number of cost-effective services such as measurement calibration, fine tuning, remote accuracy check, and complete process audits. We will work with you to make the necessary recommendations and implement a plan for process optimization.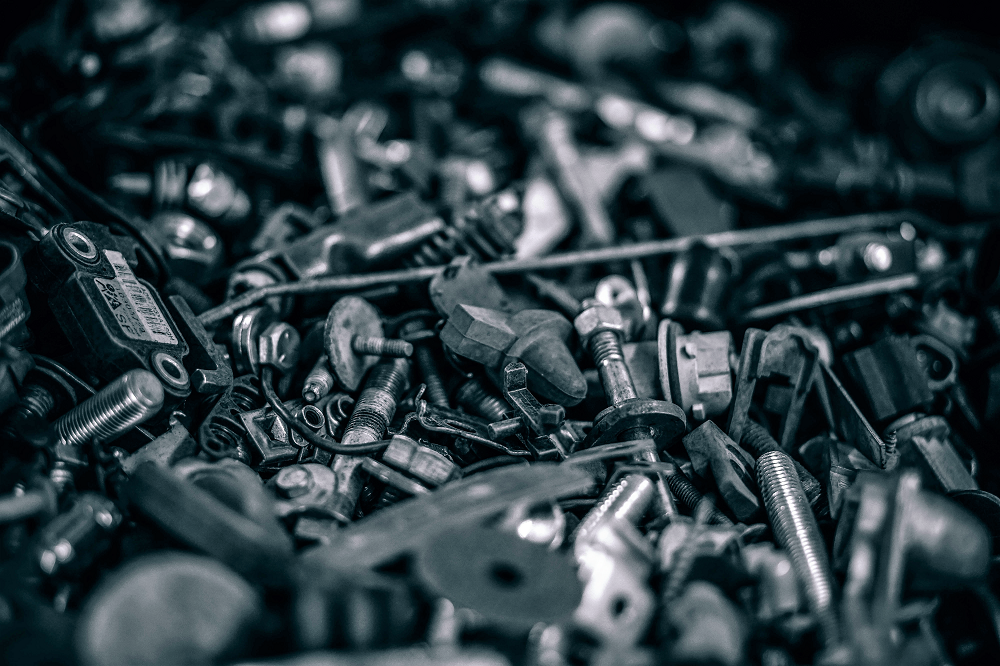 Spare parts
Our spare parts are designed specifically for your FCT ACTech X-series analyser system.
We maintain inventories at our facilities around the world so that we can quickly respond to phone and online requests for replacement parts. We also recommend you store certain parts locally for emergency situations and critical operations where downtime is costly.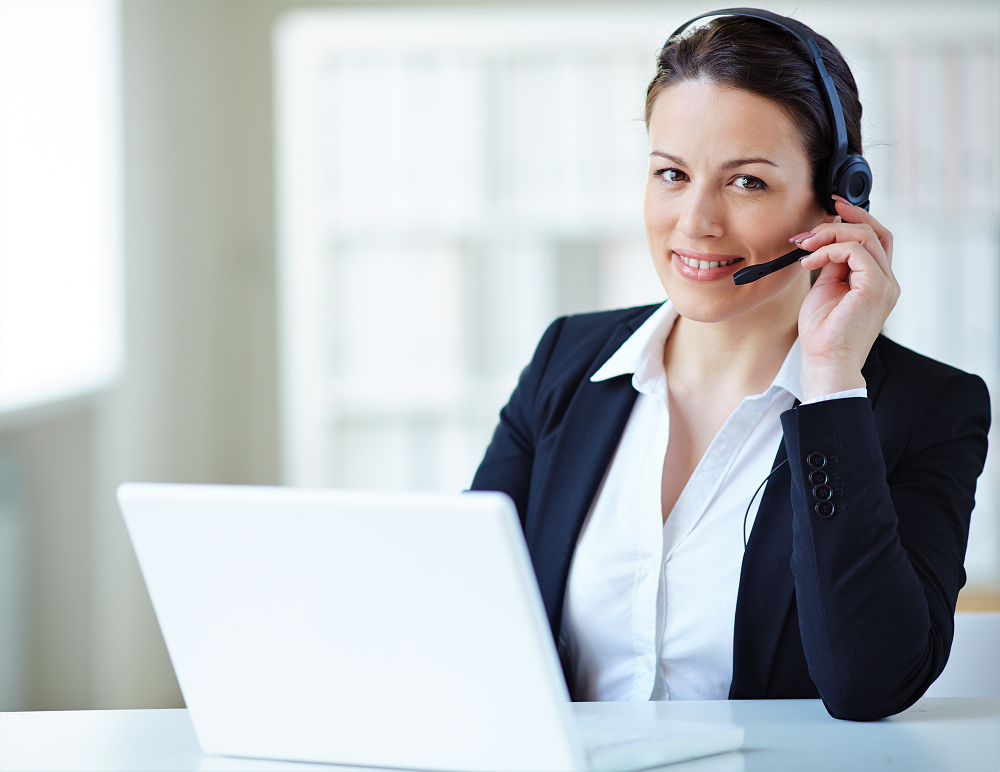 Technical support
Our highly knowledgeable technical support team is your first line of defense when the need arises.
Factory trained and certified technical support personnel are available from offices around the globe by phone and by remote internet connection to the instrument to diagnose and resolve matters quickly.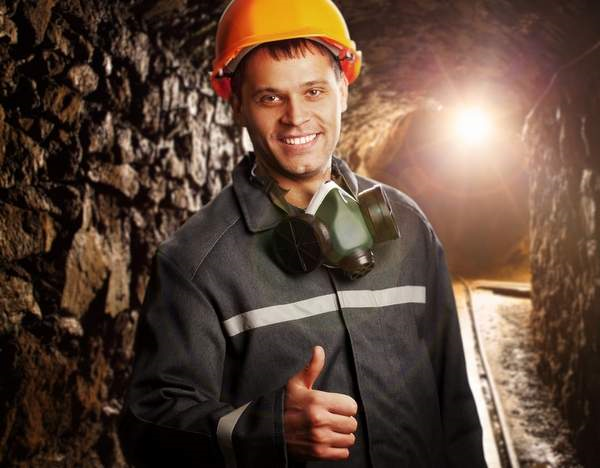 Training
Proper training is essential to maximising the benefits of your investment in FCT ACTech analysis and sampling equipment. Whether the equipment is newly installed or has been in place for some time, there are comprehensive training programs available to fit your specific need.
Typical outcomes from training are that scheduled maintenance tasks are performed smarter, safer, more efficiently and effectively, the equipment achieves better availability and accuracy, and you have greater confidence in the assay data provided.