Our Mission
We design and develop advanced continuous online or fast batch analytical instruments for process or environmental control.
We strive to deliver on our promise by creating products that are easy to integrate on any site or plant, safe, user-friendly and accessible to a large number of industries from minerals processing to mining.
With every analyzer or complete solution, our goal is to create value for our clients in five ways:
Process optimization and quality control

Minimize waste and rejects and improve recovery

Reduce associated labor costs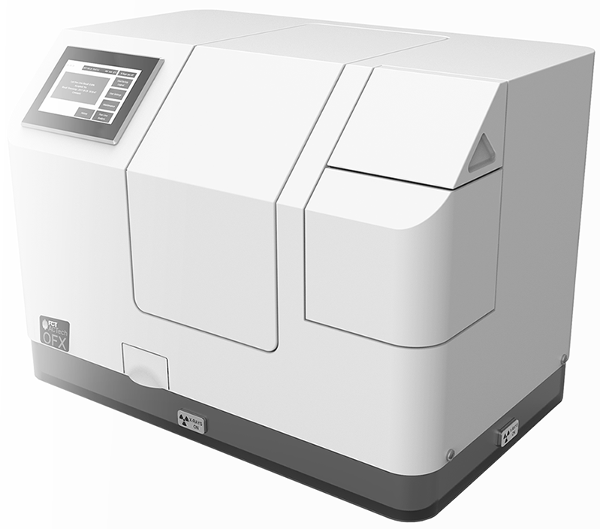 Products
X-Series process control analytical products. Fast batch, continuous online or at-line. For mining, minerals processing and cement industries.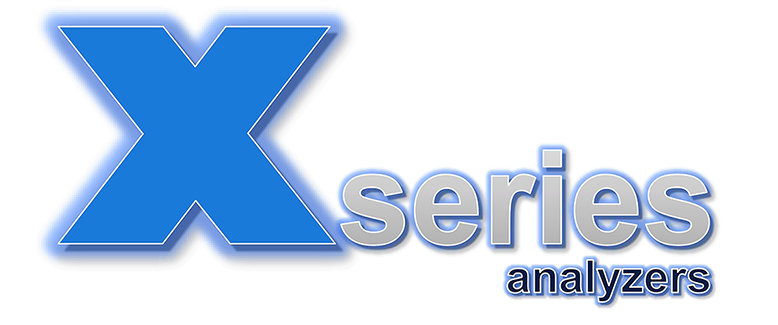 X-Series analyzers
X-series design stands for fluidic ruggedization for better process control. Because that's what really matters.
All X-series analyzers are best experienced in the field, online or at-line, and while perfectly suited for, should not be limited to a "sterile", controlled environment. These advanced analytical products prioritize function over form.
X-series means "built for in-situ installations".
ClassX software suite
Intuitive. Easy to use. Based on Windows 10 platform, with a similar and intuitive layout. Includes advanced fundamental parameters software with smart GUI and local diagnostics as well as tailored views with multi-layer protection for data integrity and safe machine operation.
TCS: Total Compensation System (dual x-ray machines only) correlates and corrects both XRD and XRF outputs for unsurpassed levels of accuracy and repeatability
Accurate and precise through calibration against known reference materials.
Simple to use with virtually no operator training required
Fast, averages the whole sample prepared (150-200g)
Supports high sample throughput (automation, sample changers, automated data evaluation)
Direct combination between XRD and XRF analysis
Continuously collects data and creates historic logs
Easy system configuration
Comprehensive logging of all instrument events
Delivers absolute (from μg to g) and relative concentrations (wt-%)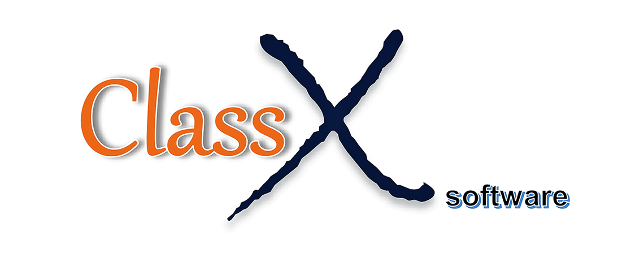 Trusted Partners
For more than 20 years we have developed and delivered complete end-to-end analytical solutions to some of the biggest mining, mineral processing and cement producers worldwide. These are some of our most trusted partners.