About FCT ACTech
FCT ACTech is the advanced analytical instruments division of FCT International.
Formed 20 years ago, the company has developed, produced and sold a Continuous On-Stream Mineral Analyzer, or "COSMA" for short.   A real time analyzer, the COSMA was the first of its kind anywhere in the world.
COSMA provided the capacity to control large scale manufacturing processes using trend data and to significantly decrease operational costs, increase efficiencies and contribute positively to the environment through either consequential energy and materials savings or by directly reducing pollutant levels in tailings for a safe discharge.
Other applications included eliminating the initial stage of ore blending and mixing aimed at stabilizing the mineral composition in plant feed; monitoring minerals such as sulphides that are usually present in the various concentration steps in the flotation circuit and also in the final rejects for optimal dosage and selection of reagents. The equipment has been delivered to a number of cement and mineral processing plants and  has proven itself reliable, producing much needed and valid data leading to better plant control.
With clients ranging from miners and mineral processors to cement producers, FCT ACTech has deployed many revolutionary technologies with its COSMA product.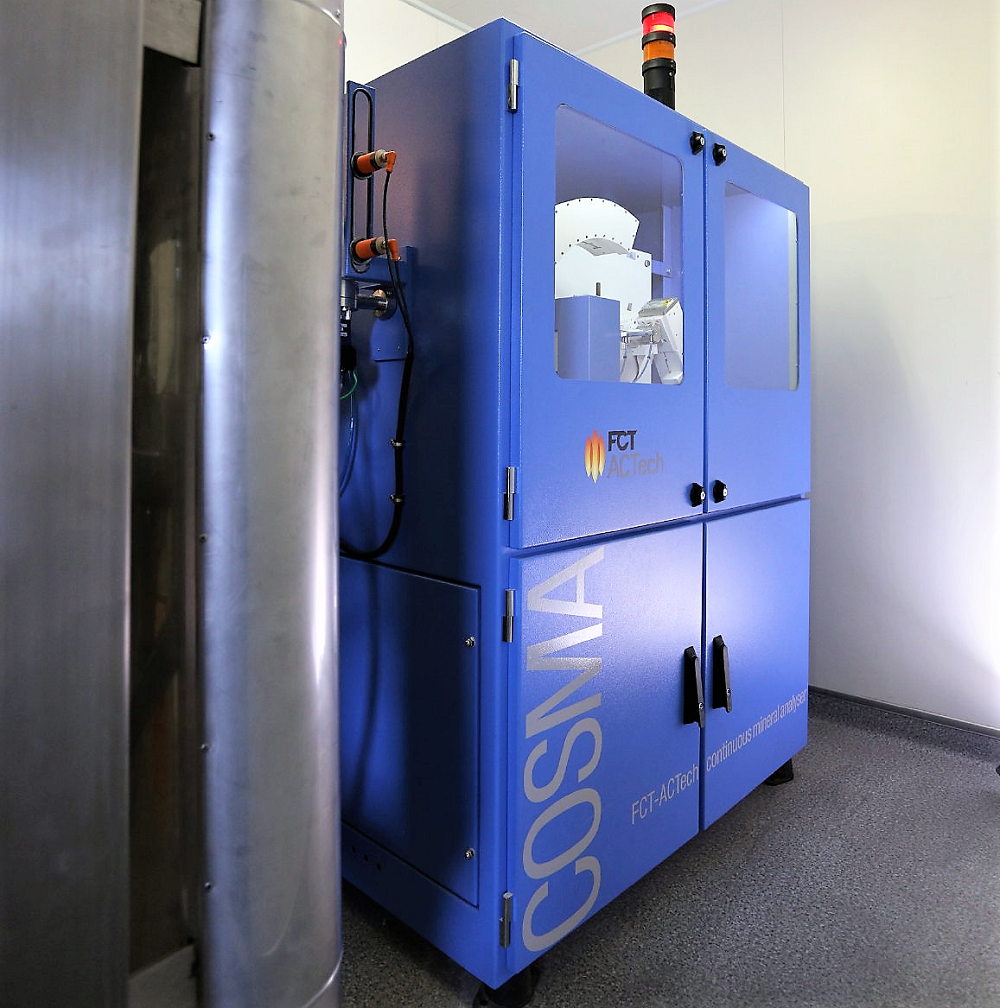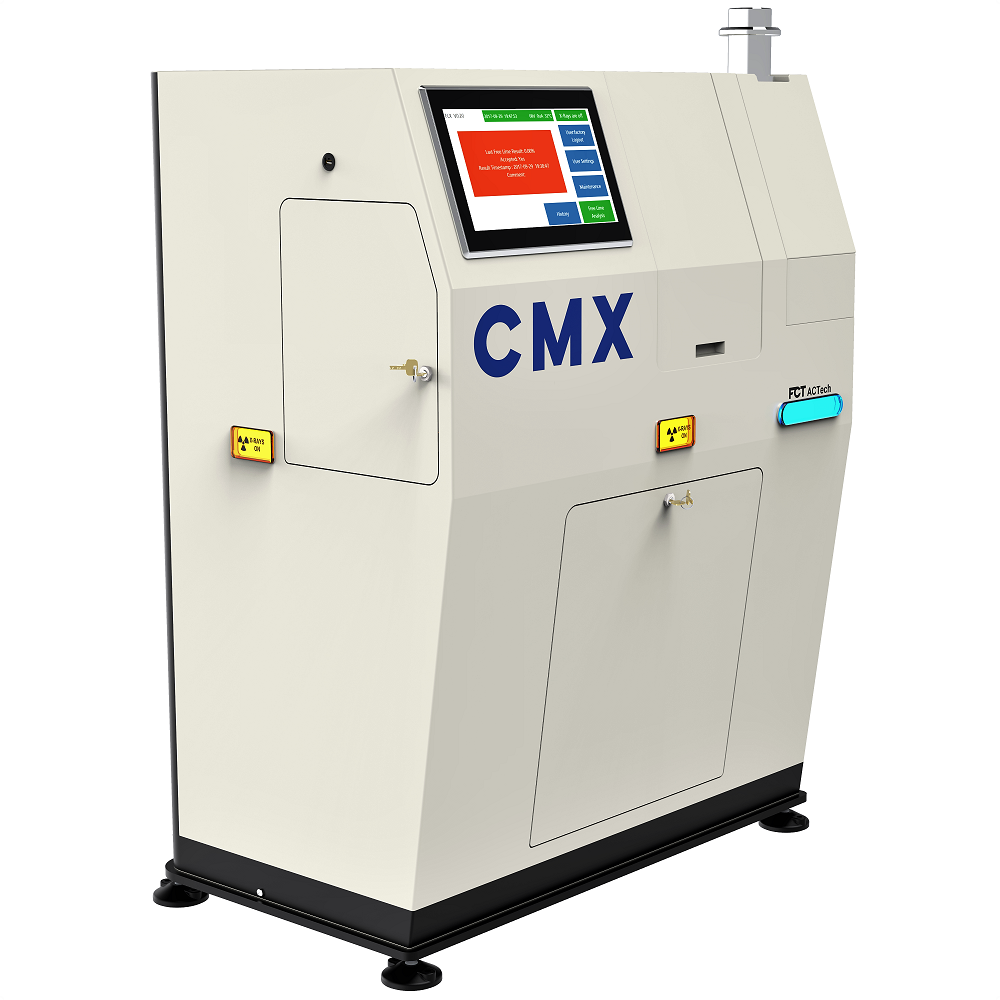 The X-Series of instruments have evolved from the same patented technologies featured in the COSMA.
For the cement industry, FCT ACTech has developed products that cover raw mix, clinker quality and cement blends control with products such as the RMX, FLX, OFX or CMXϒ.
For mining and mineral processing, FCT ACTech offers two highly advanced analyzers, the CMXα and CMXβ, designed for increased recovery, optimum blending or environmental control.
All products are backed by many years of experience, advanced in-house R&D capabilities and highest levels of quality control. We support plants around the world by improving their process control and protecting the environment – by delivering innovative analytical solutions and closely cooperating with our clients.
We strive not only to create pioneering techniques for advanced analytics, but also to reduce operating costs, improve energy and process efficiency, eco-friendliness, fuel and emission reduction, safety and dependability through end-to-end custom engineered solutions including sampling, analysis, data trending and transmission that fits every plant and every need.
And we have been doing this for over 20 years!
"Chemistry is necessarily an experimental science: its conclusions are drawn from data, and its principles supported by evidence from facts. "